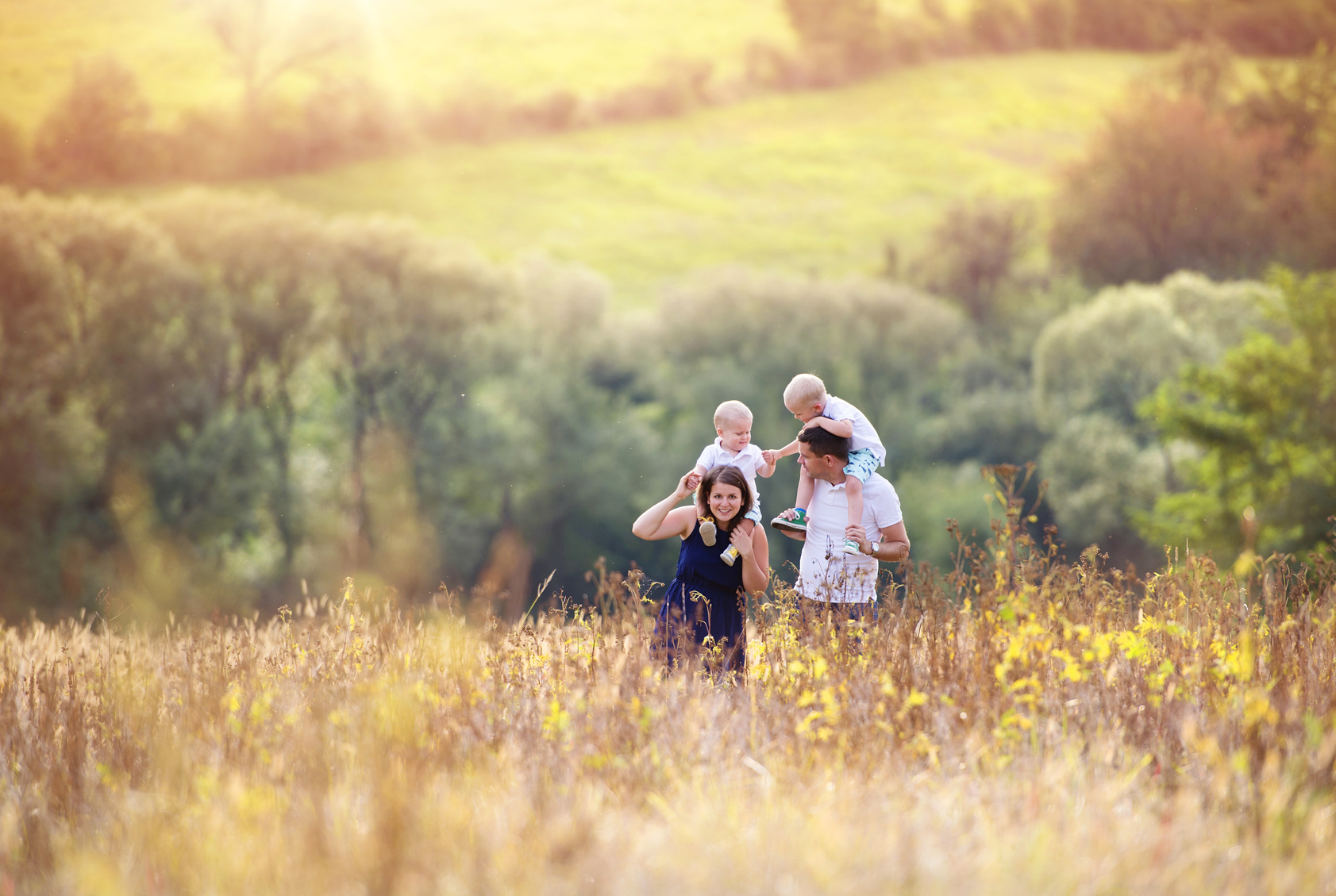 Welcome to Valerian Consulting Ltd.
Valerian Consulting is the collaborative counselling practice of:
Ann Marie Dewhurst, PhD, Registered Psychologist (AB & NWT) and,
Karen M Nielsen, PhD, Registered Clinical Social Worker.
The goal of our practice is to support people as they build upon their
strengths, increase their resiliency, change problem behaviours and
build better lives.
We believe that there are many ways to achieve a better life.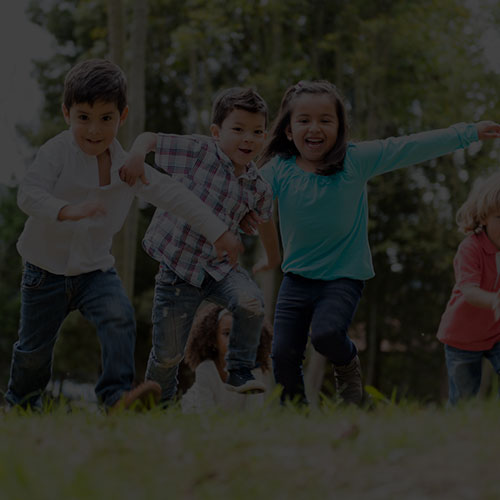 SERVICES TO
CHILDREN
Therapeutic art and play
Trauma counselling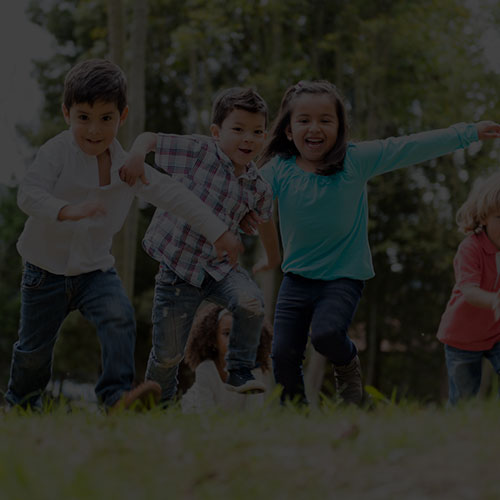 INDIVIDUAL
COUNSELLING
Anxiety, Depression, Grief, Abuse recovery, Post Traumatic Stress, Self-esteem, Anger Aggression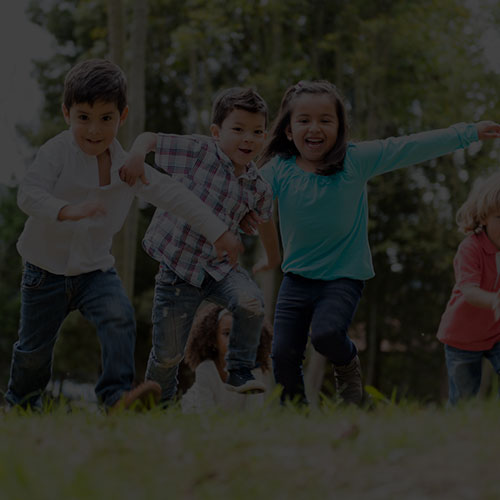 FAMILY VIOLENCE
INTERVENTIONS
(adults and adolescents)
Offender rehabilitation, Sexual abuse, General violence, Domestic violence, Parent-child conflict involving violence or neglect, Victims of violence related counseling, Victims of general violence, sexual violence and partner assault, Reaching for a Good Life (in collaboration with The Family Centre).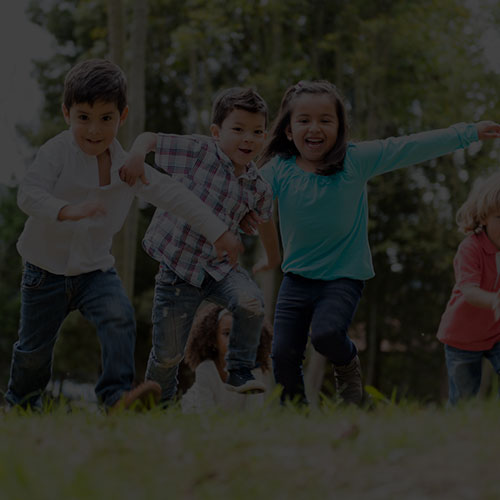 COUPLES & FAMILY
COUNSELLING
Personality and
Relationship Assessments
We are located in Strathearn, a quiet residential area close to downtown and Bonnie Doon Shopping Mall. Free parking is available.
CONTACT US
VALERIAN CONSULTING
9412 91 Street, Edmonton, AB T6C 3P4
Ph: 780-485-5119  |  Fax: 780-485-5191